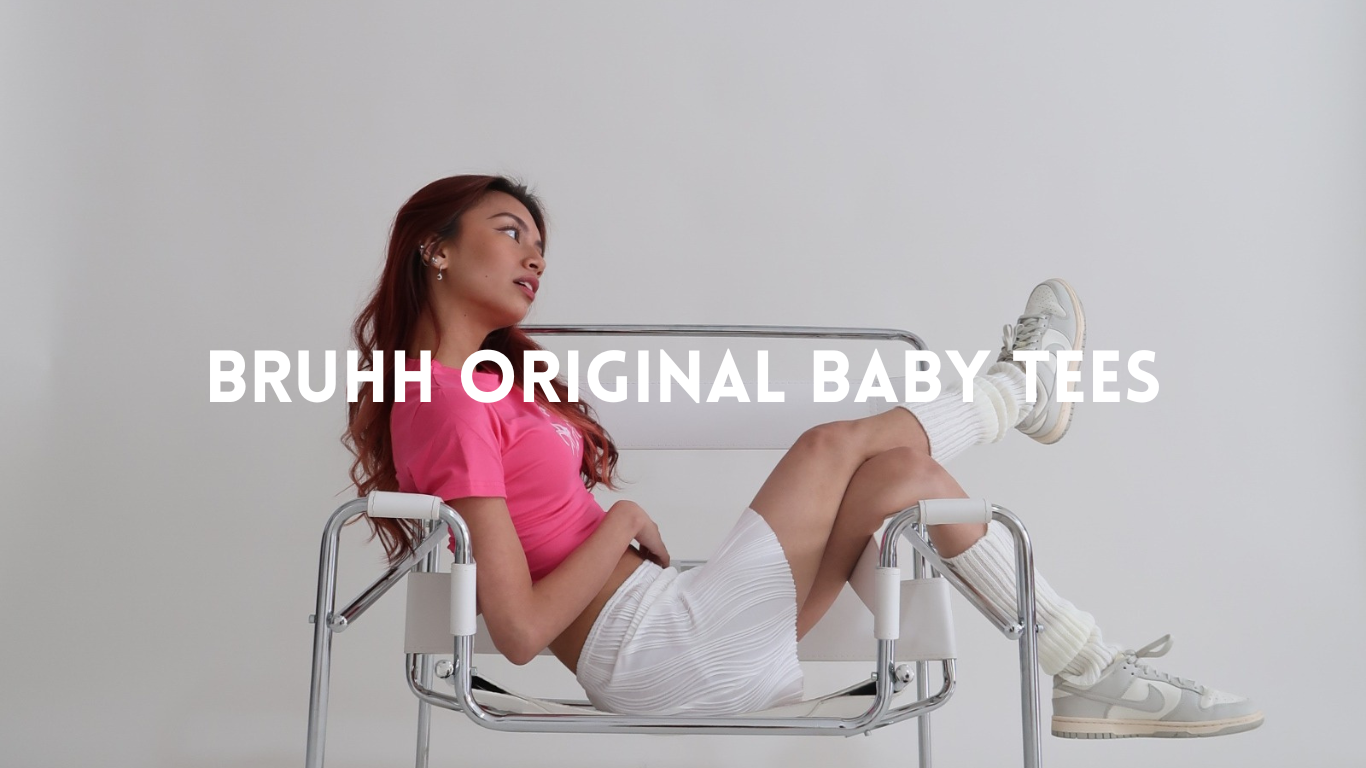 Bruhh Originals is a special project that we want to share with y'all for a long time and it's finally revealed! From the design, packing, sourcing etc and the hidden message we want to bring to girlies have taken us month to make it happen.
Not sure if you can tell but the empowering quotes and edgy graphic are delivering the main message 'Girl Power' to all the girls . We want you to wear fun quotes shirt, be confident and feel cool while wearing it out.
Oh forgot to mentioned, they are limited pieces in each design sooooo... you know what to do hehe. Show some love and supportttt my peeps!
**Every purchase of baby tees would be given a piece of original designed temperory tattoo by Bruhhclothing
Hint: after receiving your baby tees, flip the clothes label and there is a message send to you :)